About Data Unlocked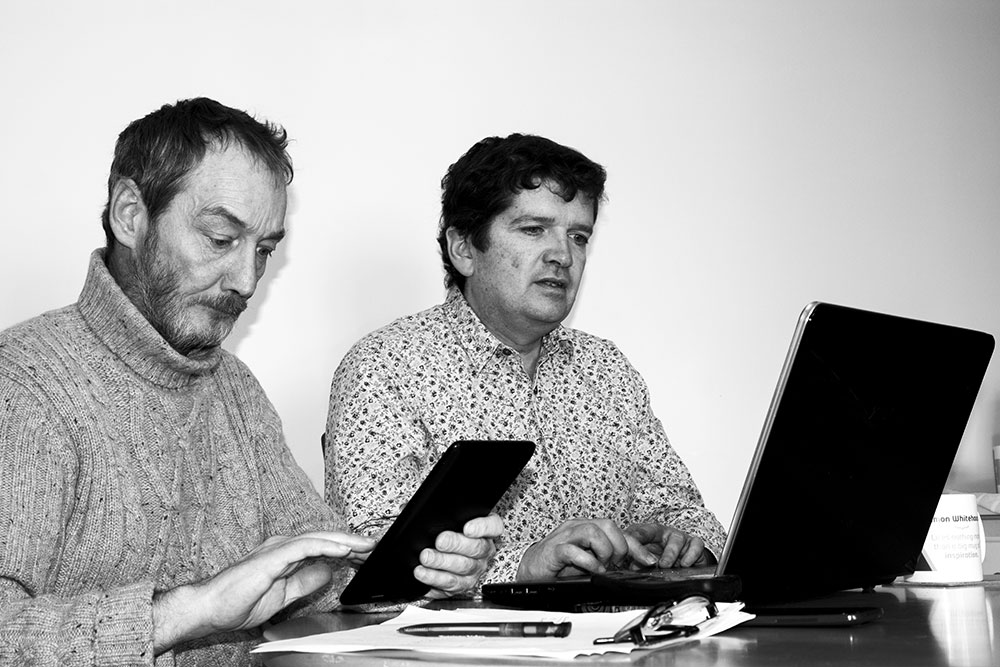 We believe that a more equal society is a better society. We especially aim to work on projects that provide information to people and groups who might not usually be able to access it, so we are particularly interested in working with people who share these aims.
Data Unlocked is a co-operative enterprise.
Simon Whitehouse: Commercial Director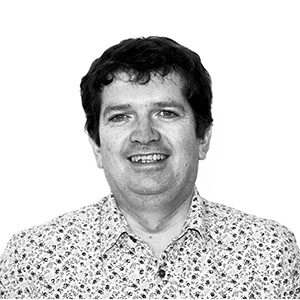 Simon works with clients to generate ideas. He's good at spotting opportunities for collaboration and the better use of data – and he's experienced in writing successful bids.
He's involved in creating and running a number of informal events such as the Hyper WM unconference and Brewcamp, a bi-monthly meet-up for people interested in innovative uses of technology in local government.
Recently Simon has worked on a number of open government data projects, including managing the update of the AidView application, visualising data published as part of the International Aid Transparency Initiative. He was also series lead for the Open Data Institute's first Open Data Challenge Series on Crime and Justice.
Contact Simon if you've got an idea about a project that you think Data Unlocked could help you with.
Mike Cummins: Technical Director
Mike is Data Unlocked's technical expert and chief data-wrangler.
Mike has been employed in computing since 1984, working with large databases and networking as well as program design and implementation.
Anne Cummins: Business Analyst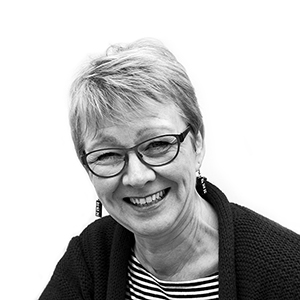 Anne works with organisations to analyse their strategic needs and assess the overall impact of Data Unlocked's projects. She's worked in the public, private and voluntary sectors on large scale projects, change management and leadership development.