Here are some summaries of projects that we've been able to help clients with.  We'd like to help you too – please get in contact so we can discuss your requirements.
Open Contracting Data Standard extensions

Our client, the Open Contracting Partnership, provides a model for disclosure of information on contracting processes through its Open Contracting Data Standard (OCDS).
We studied the OCDS alongside the requirements to publish of the European Union, United Nations and World Trade Organisation and then created documentation and technical extensions to the OCDS so that these three major publishers could use it to meet their own disclosure requirements.
Greater Birmingham Digital Academy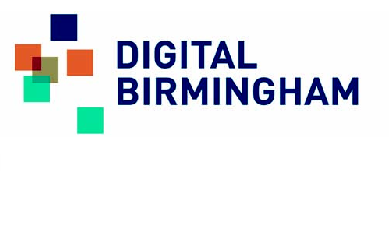 We worked with Cidaco on Digital Birmingham's Greater Birmingham Digital Academy. Our Realizing The Value Of Data workshops introduced small and medium sized enterprises to some practical applications of data in their businesses.
Feedback from our workshops included "Very helpful, friendly, engaging and informative." and "Friendly and responsive training team. Very approachable and quick to build relationship with the group. Day packed with content and plenty of take aways for my business."
Schools Finder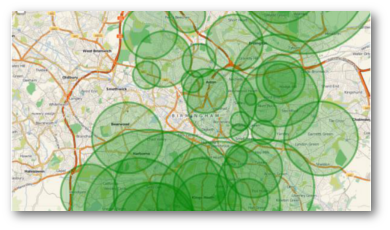 The schools admission process can be complex. There is a lot of information available to parents and carers, but not all of it is available from one place. Our schools admission tool brings that information together, enabling parents and carers to make better choices.
The Schools Finder takes a postcode and shows:
– school catchment areas
– general information about schools
– links to Ofsted reports
View the Alpha version of the SchoolsFinder tool.
Calendar Updater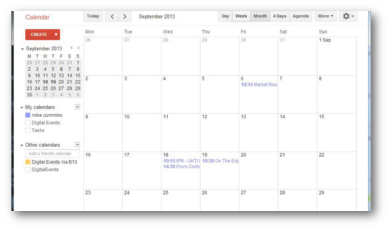 Our client, a university, asked us to help them automatically populate a calendar with events as they were advertised on ticketing platforms like Eventbrite and Innovate.
Using a combination of the Eventbrite API and a custom program, we created a program that would find events matching a given set of keywords, exclude any with black listed words, then produce a .cal file that can be imported into any calendar application.
Outcome Frameworks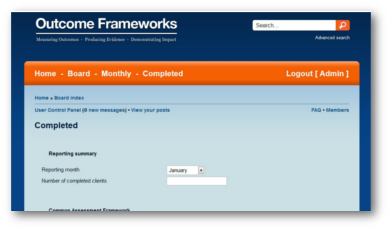 Our client, a social enterprise working in the areas of health and wellbeing, asked us to help them by designing a dedicated data collection tool. As well as information from their own internal systems, they needed monthly and year-to-date summaries of statistics from partner organisations, as well as a secure online forum for internal discussion.
We produced dedicated programs and integrated them into the phpBB bulletin board system, so that both the tool itself and the forums would use the same login details and give a unified user experience.
The resulting system allows the organisation to easily produce evidence and thus demonstrate the impact of their work.
The Twitter Friends Graph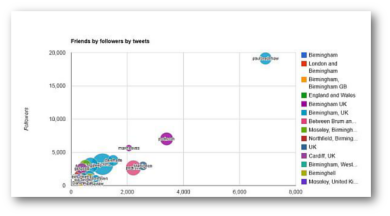 Although there are many analysis tools available for Twitter, none show how a given set of twitter accounts relate to each other. This kind of information is especially useful to businesses who use social media for promotion and would like to target their approach using a "friends of friends" method, rather than relying on keywords or geographical data.
Our Twitter Friends Graph takes data from a selection of Twitter usernames, showing the friends and followers they have in common and – more importantly – those that they do not.